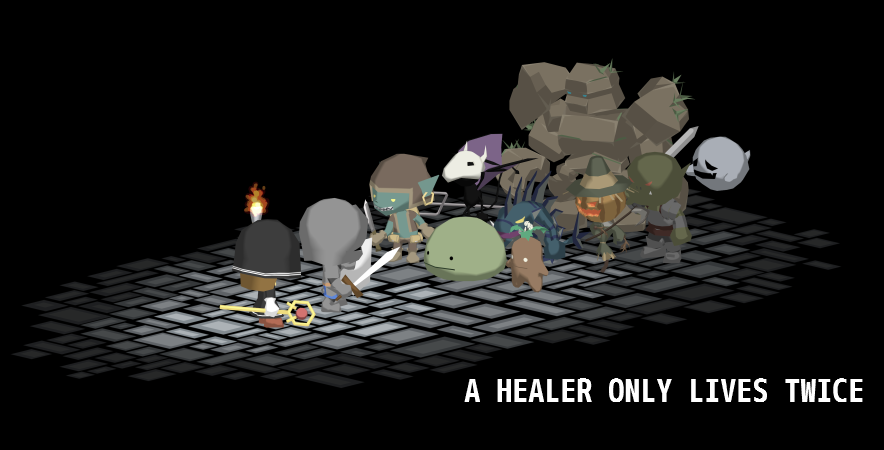 English /
Japanese

Cure, Stock, Slay, and Keep Going Ahead
...with Last Light!

Genre: Healer Strategy
Platform: "PlayStation 4"
Language: Japanese / English (In-Game Option)
Mode: Single Player
Release Date: -
Price: -


YOU ARE THE ONLY HEALER!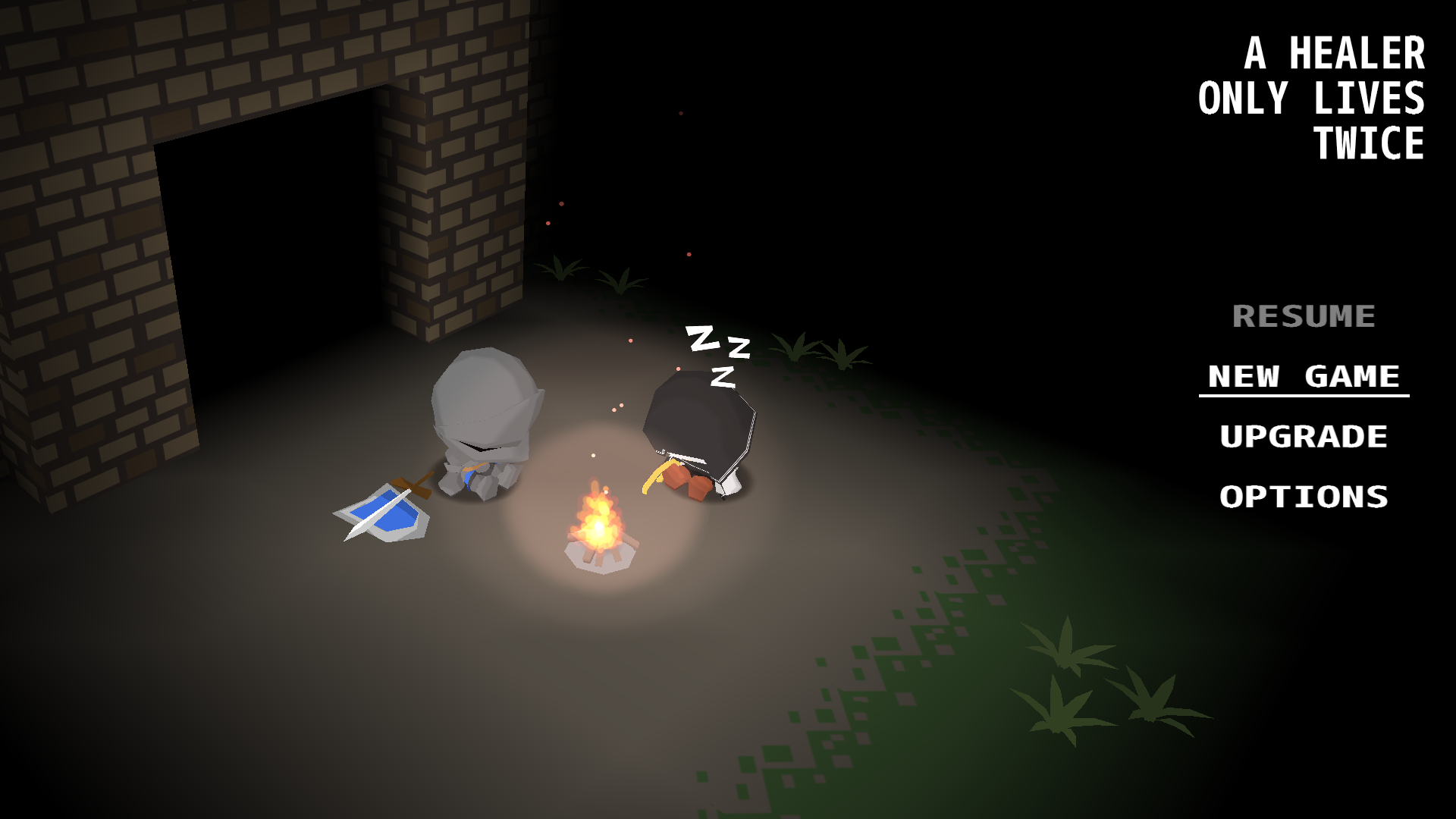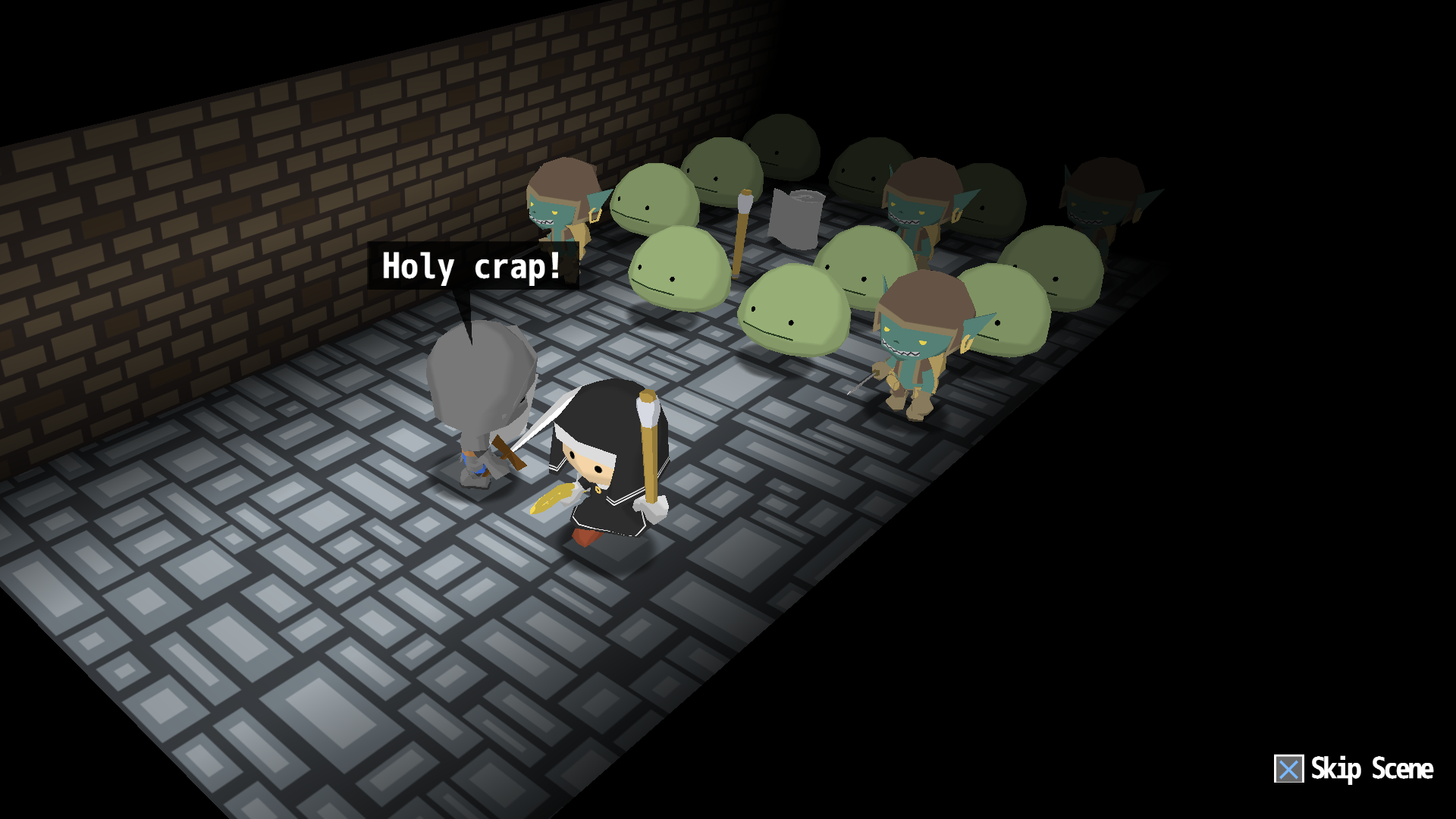 You and a guildie have come to ruins in forest for exploration. And the monsters began swarming to the blind alley. You are newbie priest. Heal the tank and push battle line to survive.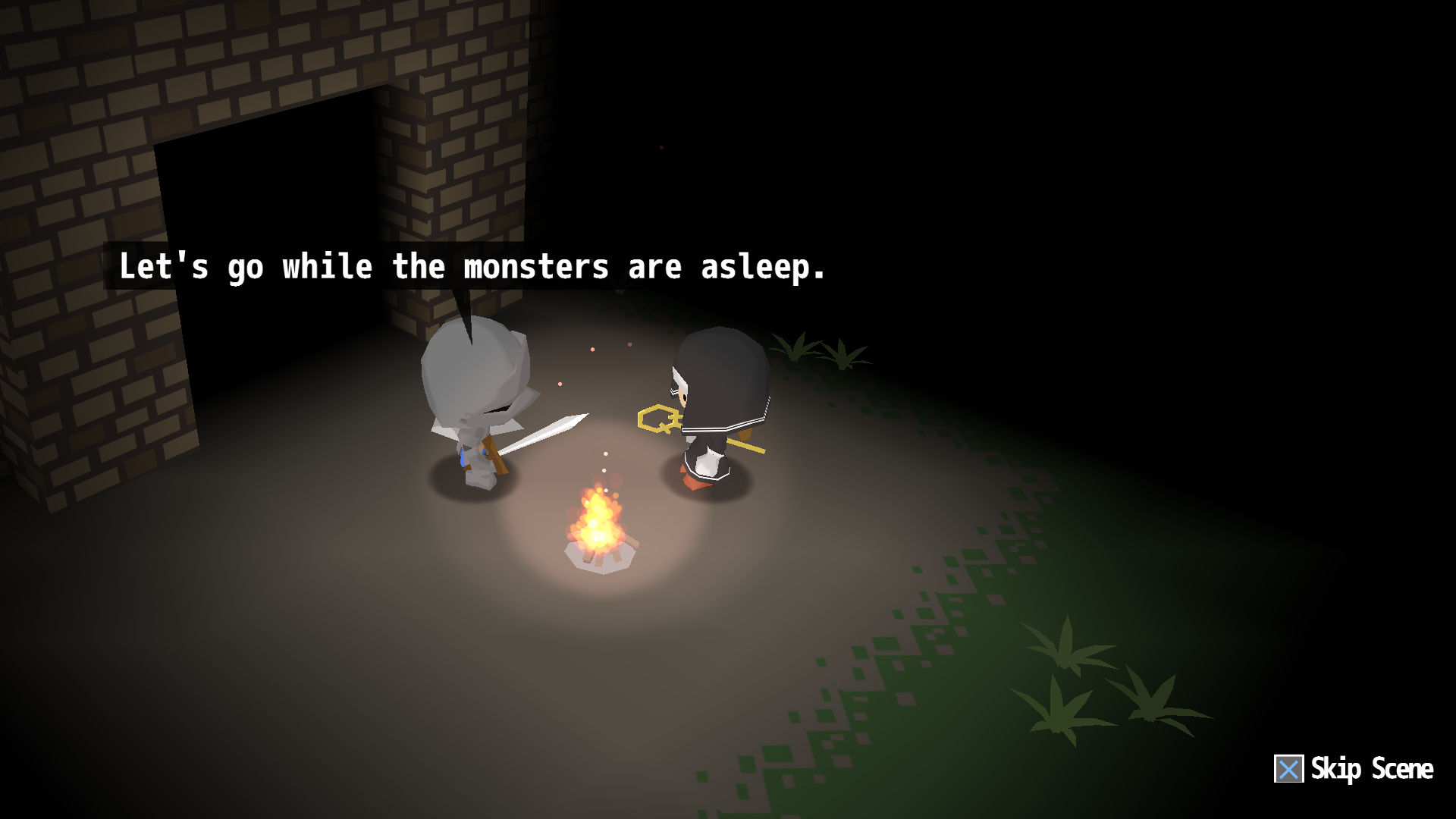 Escape from ruins before all torches burnt out. Just keep going ahead.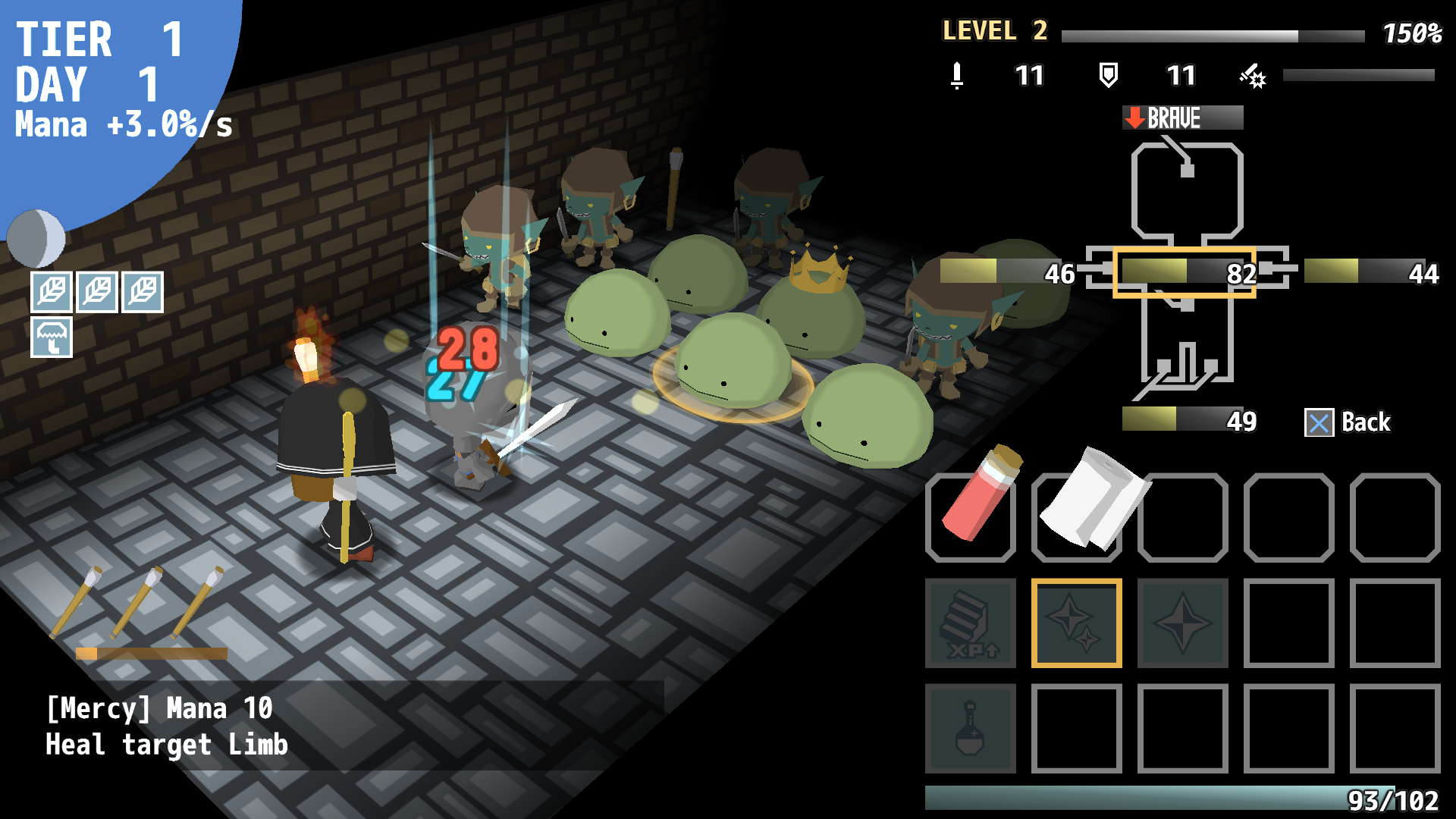 The combat makes progress in real time. Somtimes you may cast spells busily.
Go to next Tier after all enemies are cleared.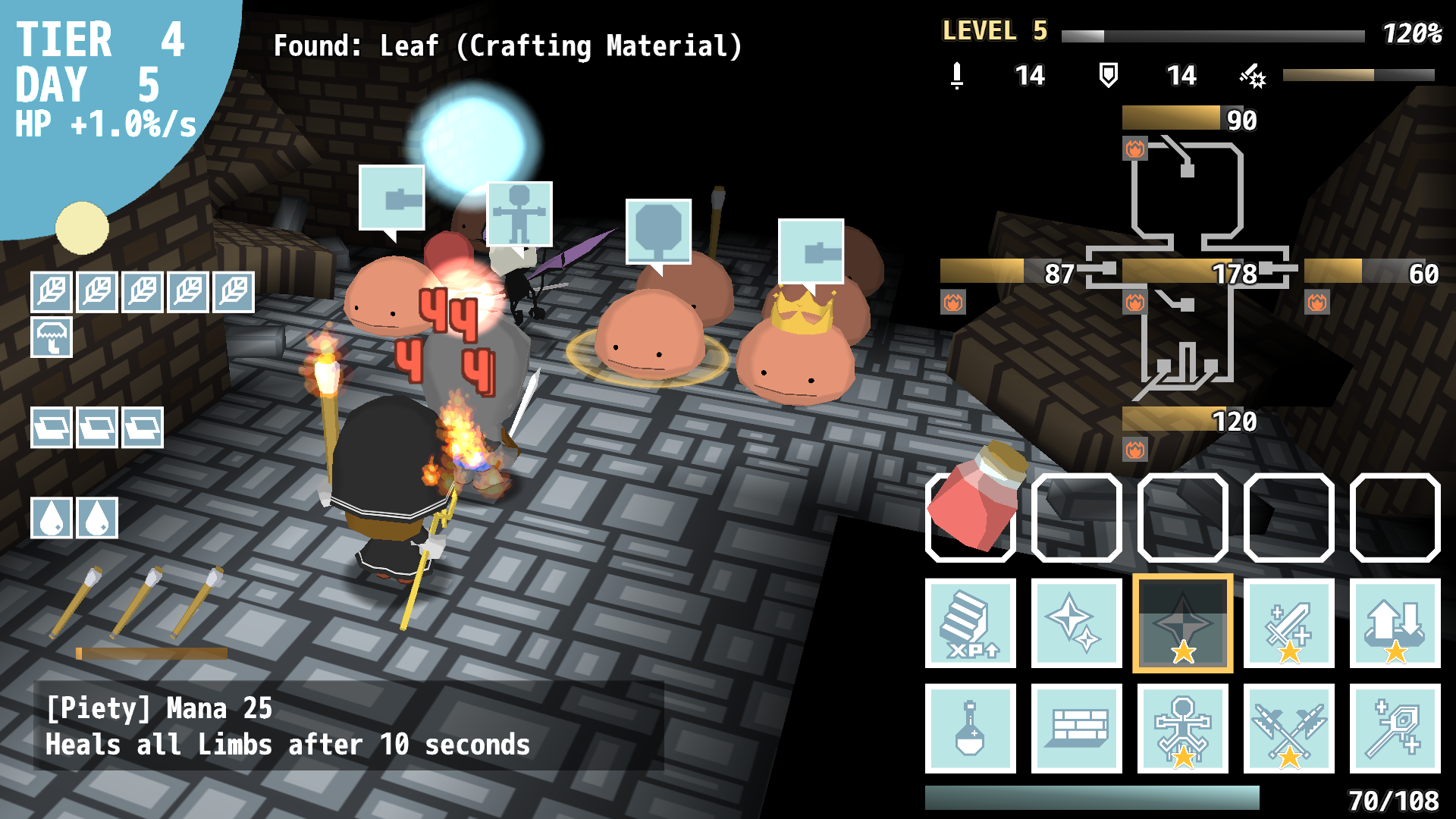 You can know what limbs are going to be attacked. Heal injured limbs later if it's not urgent. Slay enemies and get XP to level-up!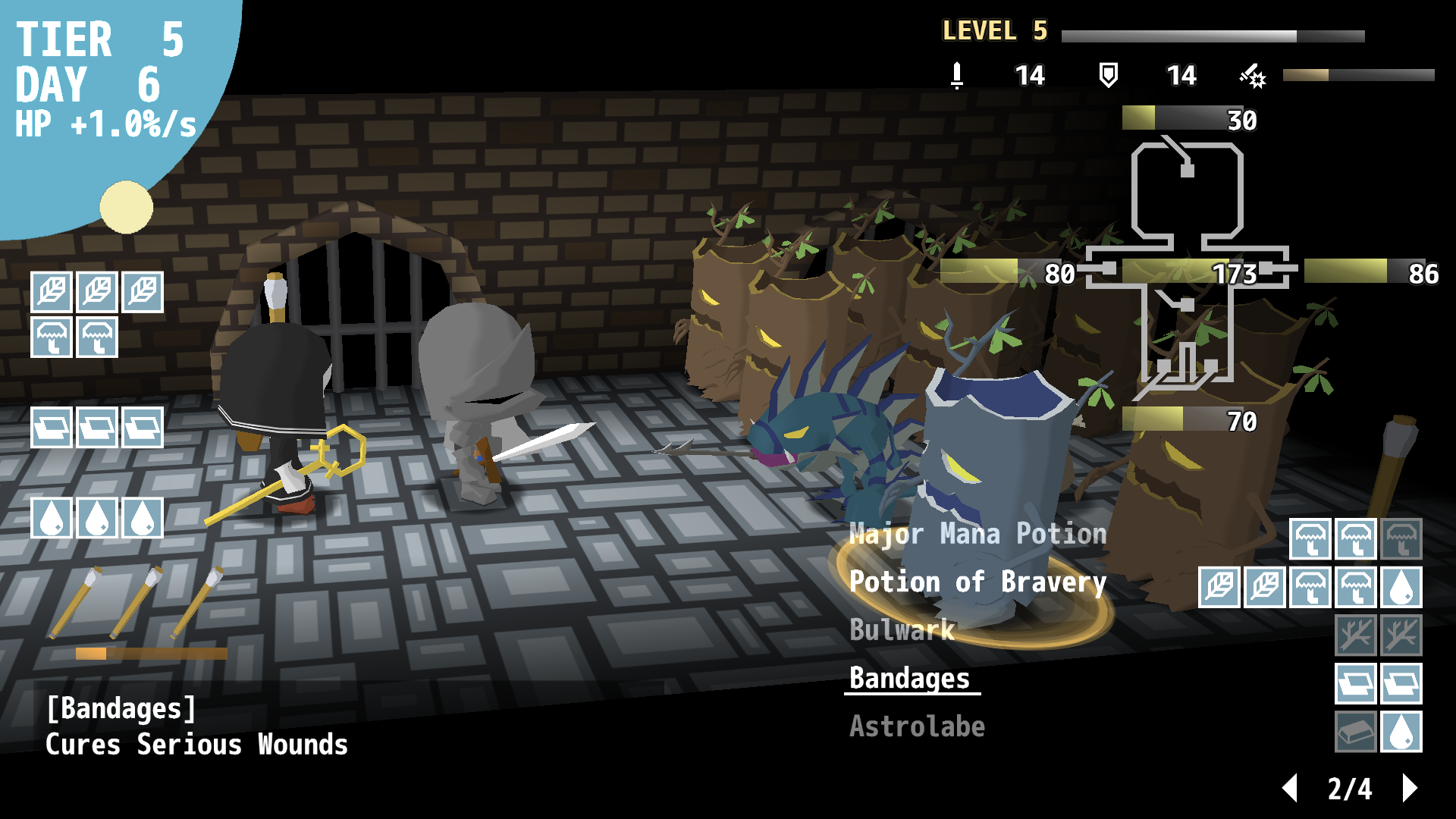 Gather crafting materials to make items. Potion, wall, weapon mod, and more.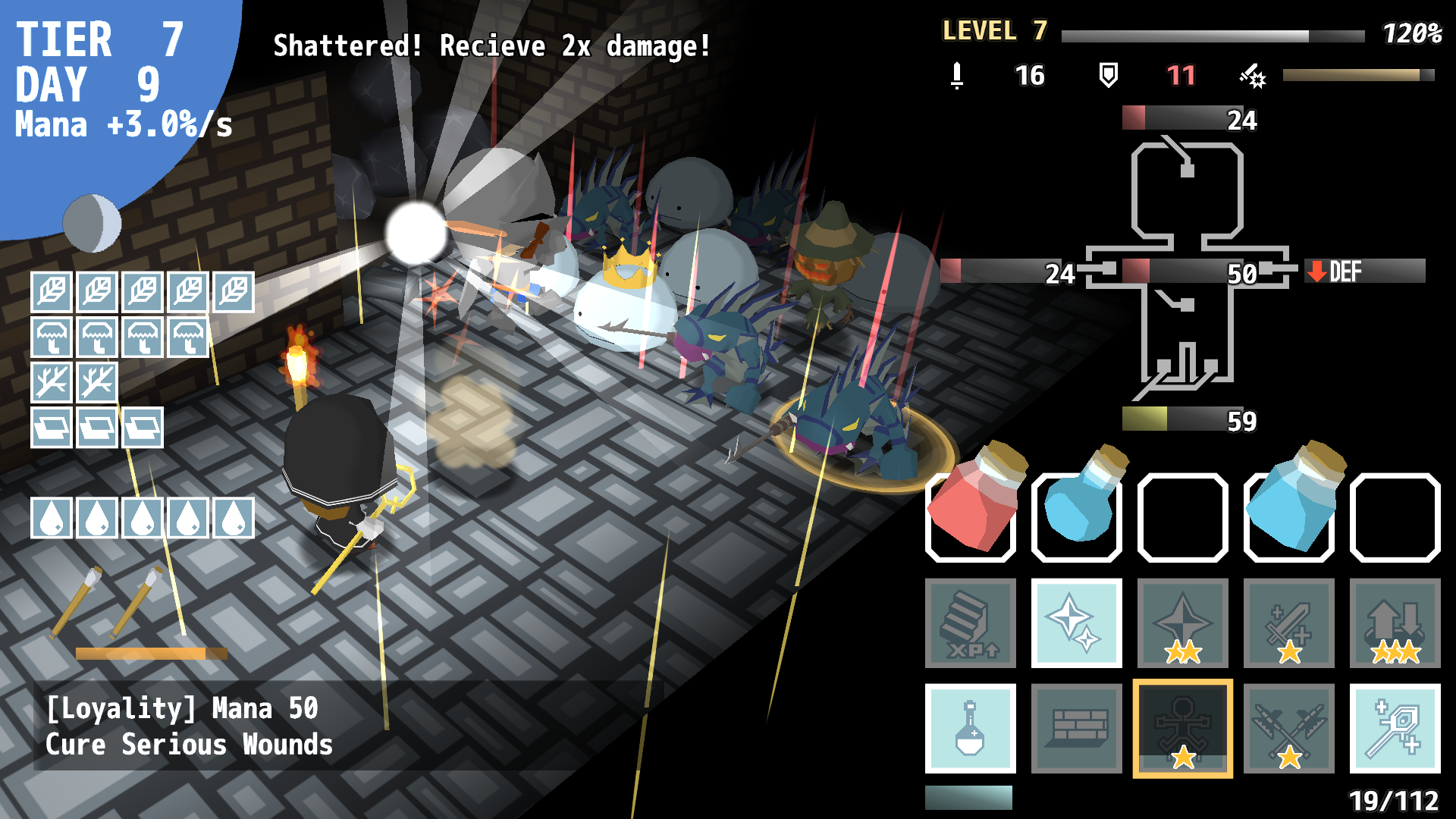 You don't have enogh time to beat all enemies!
Find Red Orb and use it to blow up all remaining enemies.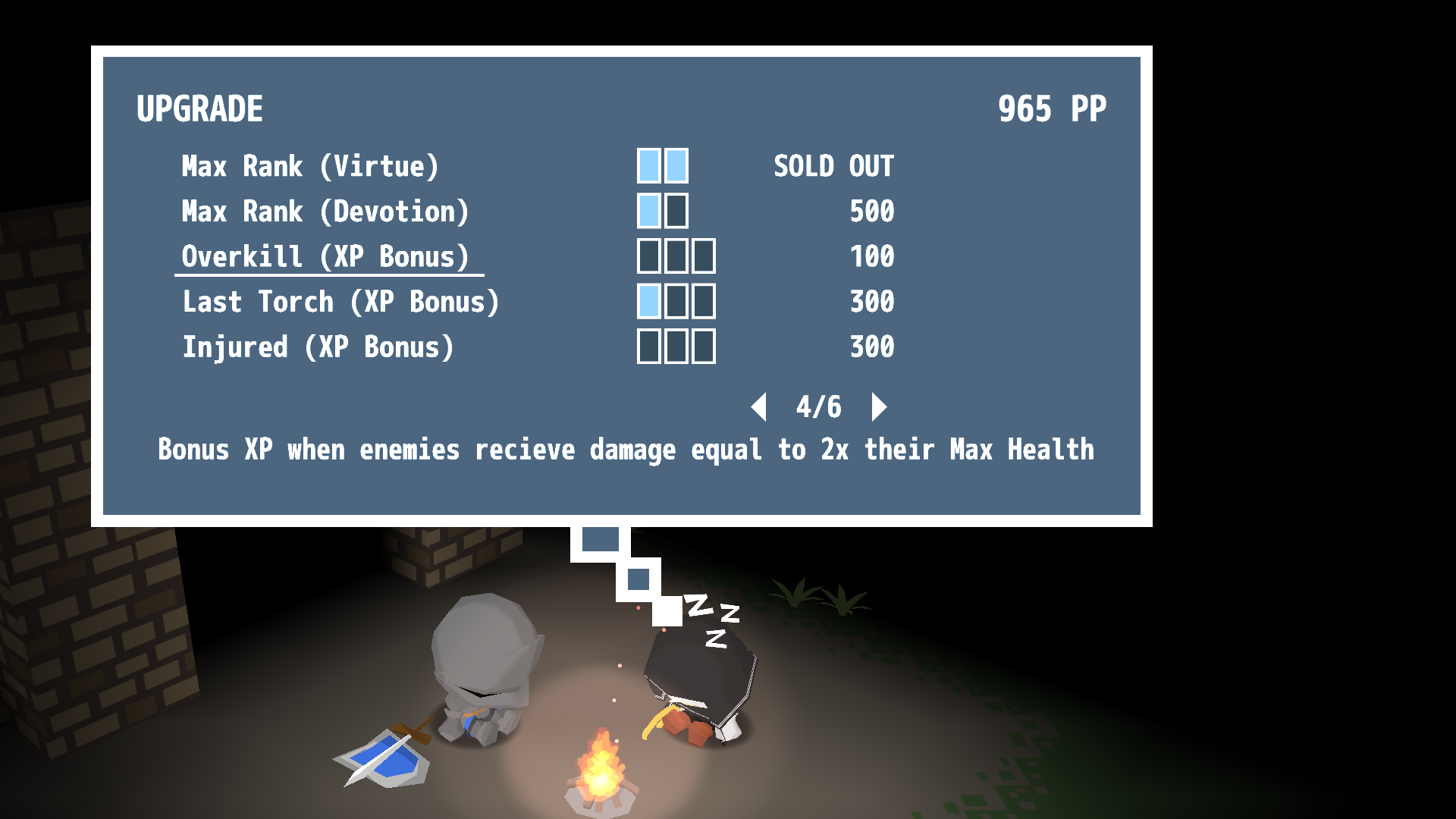 Your level will return to one if mission become to be failed.
But you did't lose everything because...